Whitianga Marina Diesel Price
Whitianga Marina Petrol Price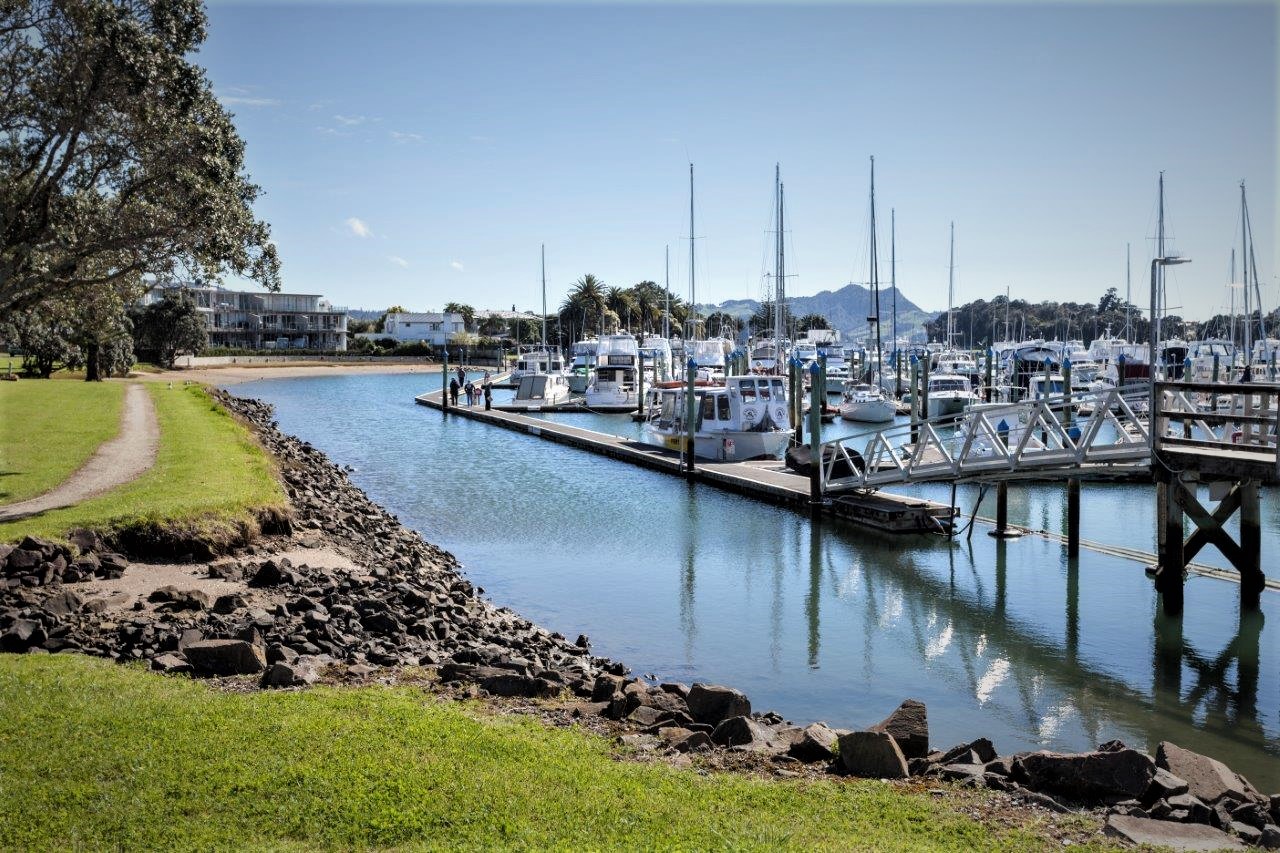 Rules and Policies
Living Abroad The marina welcomes people staying aboard, however to conform with the Marina Policies and Berth License rules permission must be sought if staying overnight for more than two consecutive nights, download our living aboard form and please contact office staff.
Power Metered 16 amp round pin supply. Only those vessels with a current electrical WOF may plug into the power. Your EWOF must be registered at the office before connecting. Short period use of hand tools etc is permitted but only whilst someone is in attendance of the vessel. 
Insurance Full insurance details of your vessel must be provided to our office at time of booking.
Security Cards Are required for Ablution block and security gates. These are available from the Marina office for a refundable deposit of $25. If the office is closed when departing, return the card via the slot in the office door or in the visitors box at the top of the ramp to the office block. You will need to contact the office to arrange your refund.
Pollution The pumping of toilets, bilge pumps, waste water or chemicals and the cleaning/gutting of fish into the Marina environment is NOT permitted.
Carts Handcarts for loading and unloading are available at both the north and south gates. Please return these to the collection points.
Mooring Lines All berths are privately owned so as to courtesy to the owners please do not adjust permanent splice or use lines in such a way as to chafe. Please do not remove fitted mooring lines.
Rules and Policies
No Wake Zone Please note the Marina is a NO WAKE ZONE. This means that while in the marina we ask you to keep your speed down to a level where you will leave no wake behind you.
Pets Please keep dogs on a lead and remove any "deposits" from walkways. All animals should be kept in such a way so that they do not adversely affect the peace, enjoyment or privacy of other marina users.
Noise We would ask that at all times you consider others in the marina and ensure all halyards, lines, ropes, rigging and sheets are secured so as to not create a nuisance and that any vessels with noisy radios, dogs, generators or exhausts take appropriate action to reduce noise levels.
Boat dimensions The maximum overall length and width of the boat must not exceed the dimensions of the designated berth.
Repairs The Marina is not a work area. If planning other than minor repairs please discuss details with the manager. The use of heavy machinery or grinders is not permitted.
Swimming, Diving, Fishing For safety reasons these activities are not permitted within the marina.
Walkways Please do not leave anything on walkways that restricts the passage of pedestrians or creates a nuisance in any way.
Charters No charter boat may operate from this marina unless it's working under the rules and policies of the marina.
A full set of rules and policies is available to view at the marina office.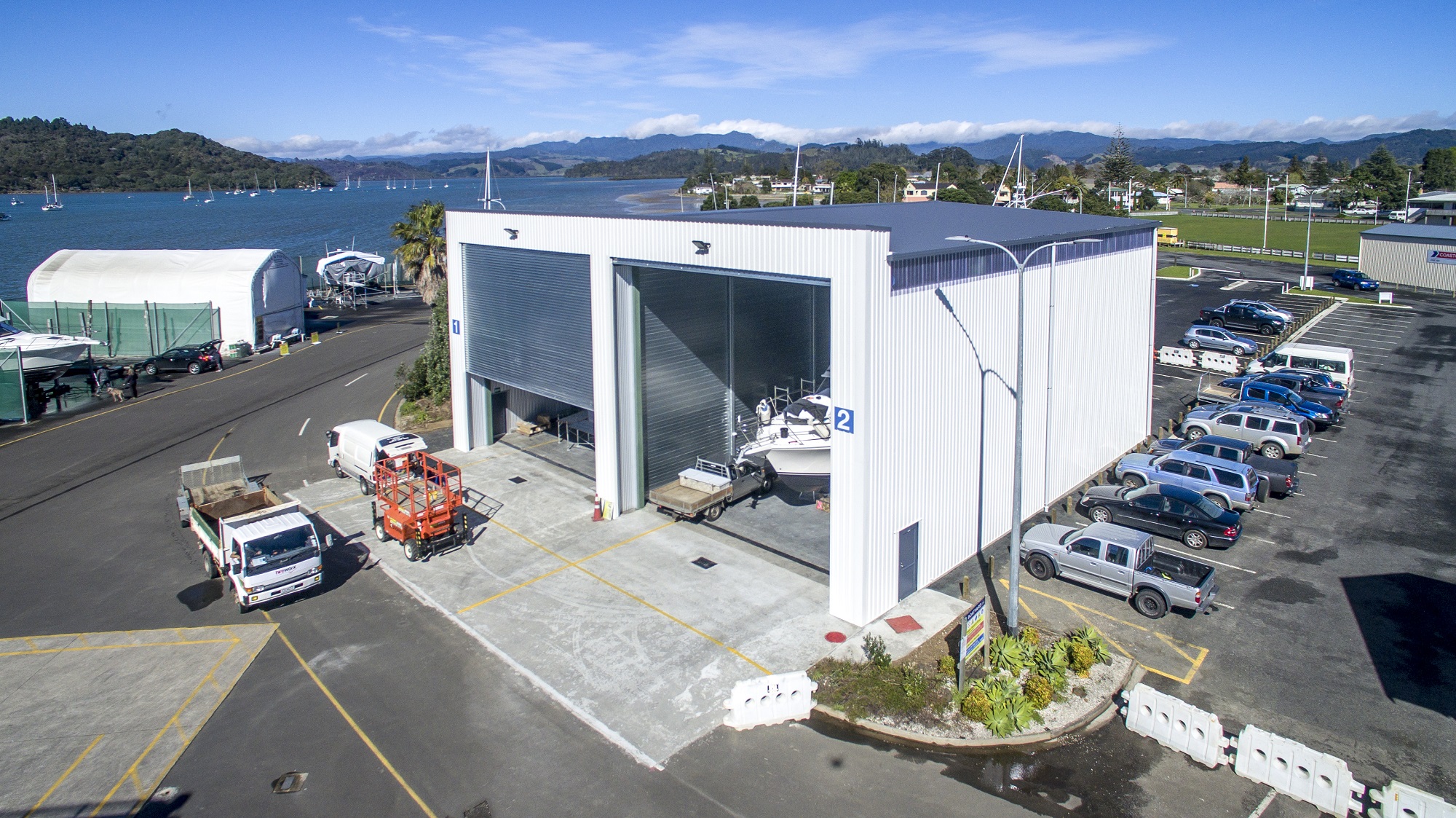 Whitianga Marina Newsletter

About 
The Whitianga Marina welcomes all visitors to The Greater Mercury Bay. The beautiful Whitianga Marina is literally right in town with easy access to local attractions, activities banks, cafes, restaurants and hotels. more ...